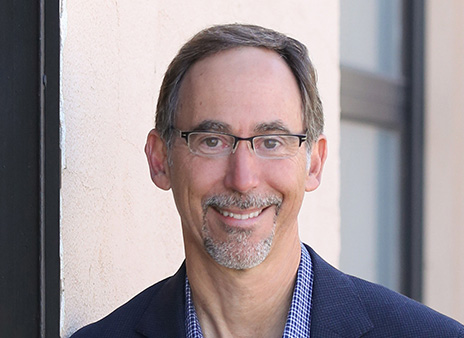 David Biek
Principal Architect
Licensed Architect, 30+ years' experience
Master in Design, Harvard University, 1990
Bachelor of Architecture, Bachelor of Environmental Design, University Minnesota, 1983
Diploma in Specialized Architectural Studies, Tianjin University, China, 1981
David spent the first ten years of life in Ghana, the son of medical missionaries. He has traveled a lot of the world, often does pro bono work for the needy, and advocates for sustainable land use and design quality in the public arena. His thirty years in architecture span a range of project types and sizes.
He has an unusual combination of traits: a good listener and fluid designer mixed with an intuitive grasp of engineering science and a curious fascination with spreadsheets (especially to track and predict costs).
He consistently earns high marks from clients for translating their needs into simple, tranquil spaces that are beautifully efficient and overtly graceful. While modern design is his true love, his ability to design in any style reflects his passion for personalizing every space to the client and site. He also has extensive experience rehabilitating historic and other existing structures.
He lives in Boulder with his wife, Christine Cowles, and two children.